Notes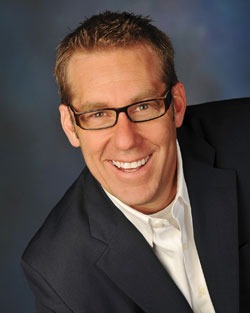 I've always had a love for what I call the "gigantic-intimate-play." Having spent most of my studies and subsequent career getting "intimate" with the classics, this may make sense. These are big plays, yes. And, yes, they can be wordy, too. But my goodness are they thrilling. The classic repertoire owes much of its genius to those who have come before (thanks, Shakespeare) and that, I hope, is a never-ending cycle.
So, imagine my delight when extraordinary playwright Mike Bartlett comes along with a searing new play, written almost entirely in iambic pentameter (thanks again, Shakespeare) which is billed as a "future history play" about the living Royal Family.
Make no mistake: King Charles III is a modern masterpiece.
In its vastness, Bartlett asks unimaginable what-ifs as he inks the future of England's monarchy after the death of Queen Elizabeth II. He dares to contemplate what a shift in power might look like when Elizabeth passes on. We know (think we know?) these people. My mother, born and raised in England, still wells with tears when she sees the Queen on television; others, including myself, have literally grown up with a lens trained on Diana, Prince William, Prince Harry and Camilla. And while this is one of those "gigantic" plays, the intimacy at its center reveals a familiar, jolting family drama. It unfolds with such shocking relevancy it's astounding. Here, during the first hours of Charles' reign, the play demands decisions be made about the freedom of the press, the power of government, the value of tradition, the transfer of power… wait… I said this was set in England, didn't I?
There's more: soaring poetry, plenty of laughs, a ghost and a push against the status quo as Bartlett's narrative hurls this political thriller toward a powerful, compelling and tumultuous conclusion. Never have I worked on a play that grows more and more relevant to our current political climate as every hour of each day goes by. Thanks to these fine artists and to Karen Azenberg and PTC for having the guts to nourish Utah with this kind of work. So happy to be back.
-David Ivers
---
This production is sponsored by: