Each holiday season, Pioneer Theatre Company is proud to partner with a local nonprofit organization for which donations from PTC patrons can be collected.
This year, inspired by the Christmas in Connecticut character Jefferson Jones—a celebrated WWII veteran—we are honored to provide a destination for its patrons to donate items to real-life American heroes by way of the VA Salt Lake City Healthcare System and the VA Center for Development and Civic Engagement.
Make a donation of personal care or other items in the Simmons Pioneer Memorial Theatre Lobby during the run of Christmas in Connecticut:
Preferred items appreciated by Veterans:
Personal care items

Toothbrush, Toothpaste

Soap, Shampoo, Deodorant

Lotions, Chapstick



New Clothing, Socks, and Underwear

Winter Hats, Gloves, Coats (especially seeking 2XL – 5XL)

Boots, Shoes



Books, Puzzles, Games, and Art Supplies


Lap Robes and Blankets



Kitchen Supplies /Tools  (No cleaners or detergents, please)

Sponges, Mops, Brooms, Dustpans

Dishes, Silverware, Cups, Pot & Pans

Dishtowels


Or, learn more about making a monetary donation or volunteering your time:
Thank you in advance for your generosity. Together, let's join the Center for Development and Civic Engagement (CDCE) family and make a difference in the lives of America's heroes.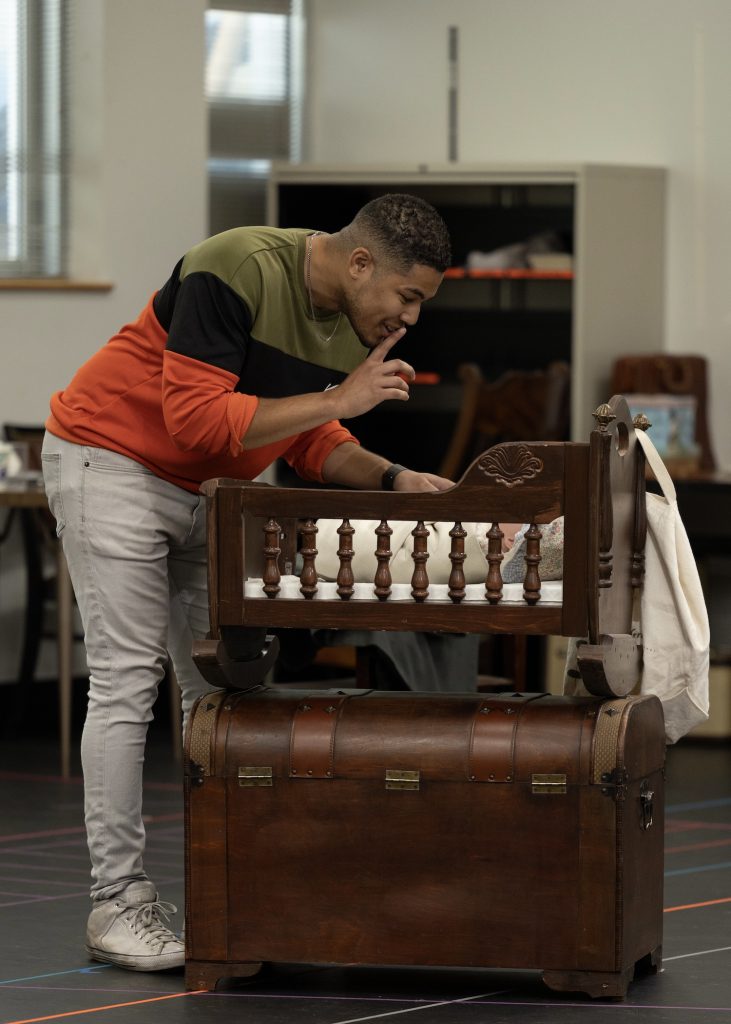 About The VA Salt Lake City Healthcare System

The VA Salt Lake City Healthcare System's mission is "to serve the veteran who served us." The organization is committed to providing its patients with the highest Quality of Care in an environment that is safe. This is accomplished by focusing on Continuous Process Improvement and by supporting a Culture of Safety.
About the VA Center for Development and Civic Engagement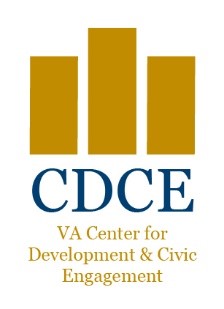 Mission Statement:
Assist Veteran patients by augmenting staff with end of life care programs, foster care, community-based volunteer programs, hospital wards, nursing homes, and Veteran outreach centers. Each year community volunteers give selflessly of their time and resources in service to America's Veterans. It is impossible to calculate the amount of caring and sharing that these volunteers provide to Veteran patients. VA volunteers are a priceless asset to the Nation's Veterans and to the Department of Veterans Affairs.
Christmas in Connecticut Tickets
Tickets for Christmas in Connecticut are now on sale via the link below or by calling the Pioneer Theatre Company Box Office at 801-581-6961. Tickets for patrons in grades K-12 are half-price Monday through Thursday.