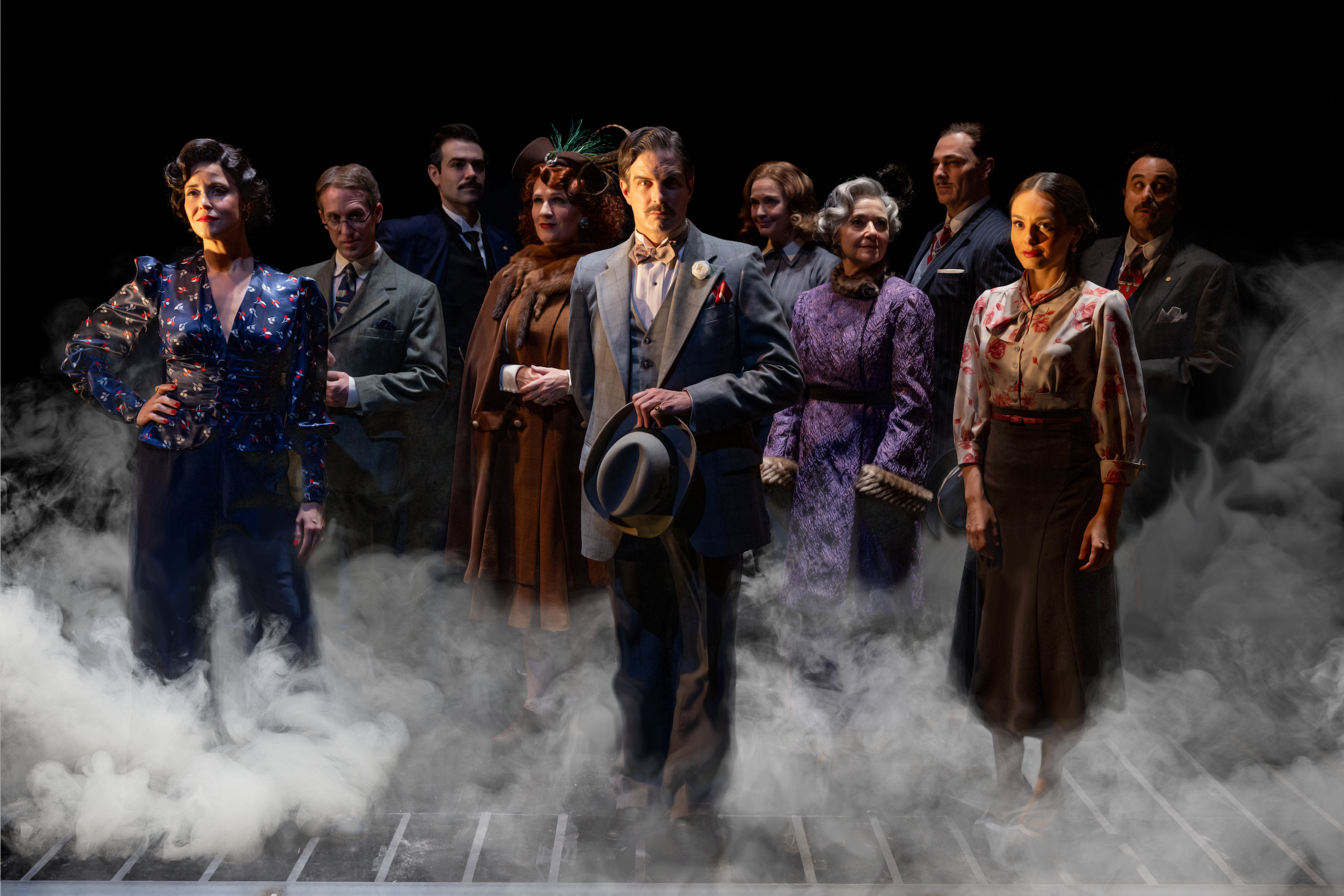 A Reputation For Quality.
Enjoy productions just leaving Broadway, Utah premieres, new works, and more. Pioneer Theatre Company produces plays and musicals not seen anywhere else in Utah.
"Everyone should be taking advantage of PTC. Amazing theatre in SLC!"
"Easy online experience of buying tickets without ridiculous handling fees, easy parking, great staff, and cozy theatre experience. What else can you ask for?"
"I absolutely adore the quality of performances here. Inclusion of history and humanity at all times. Come for entertainment and experience a level of education in an enjoyable environment. Professional and welcoming always."
"Pioneer's actors are always top tier and the sets and live orchestras are the best I've seen. With such reasonably priced tickets, it's the only place I see shows anymore."
"Pioneer Theatre Company is a Utah treasure."
Help PTC bring exemplary theatre to Salt Lake City.
As a professional nonprofit theatre, PTC relies on the support of our friends and patrons. As some of America's most prestigious arts organizations announce cuts to programming and staffing, your support during this time is crucial. Make a gift today and preserve PTC's ability to produce exceptional theatre.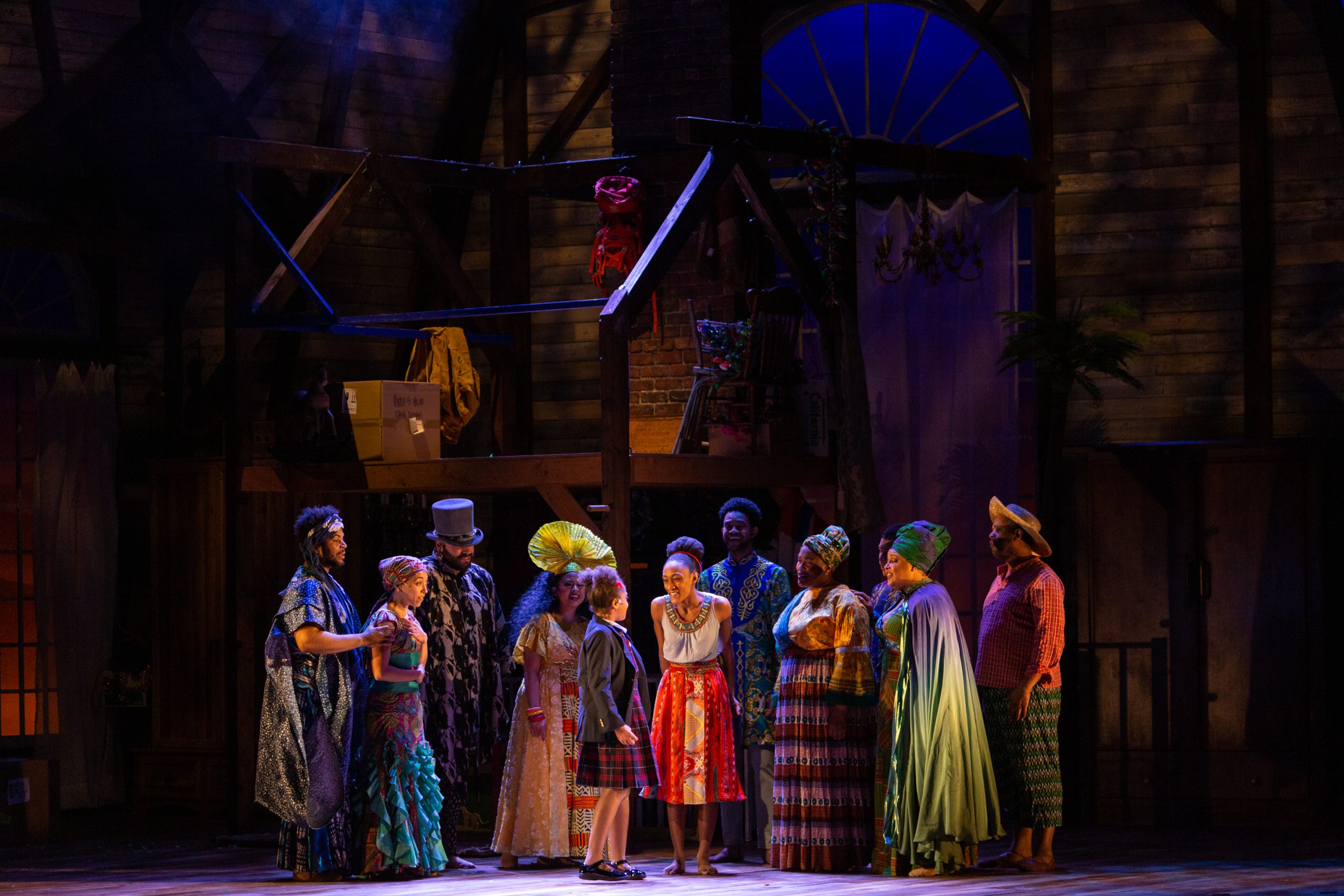 2023–2024 Season Sponsors