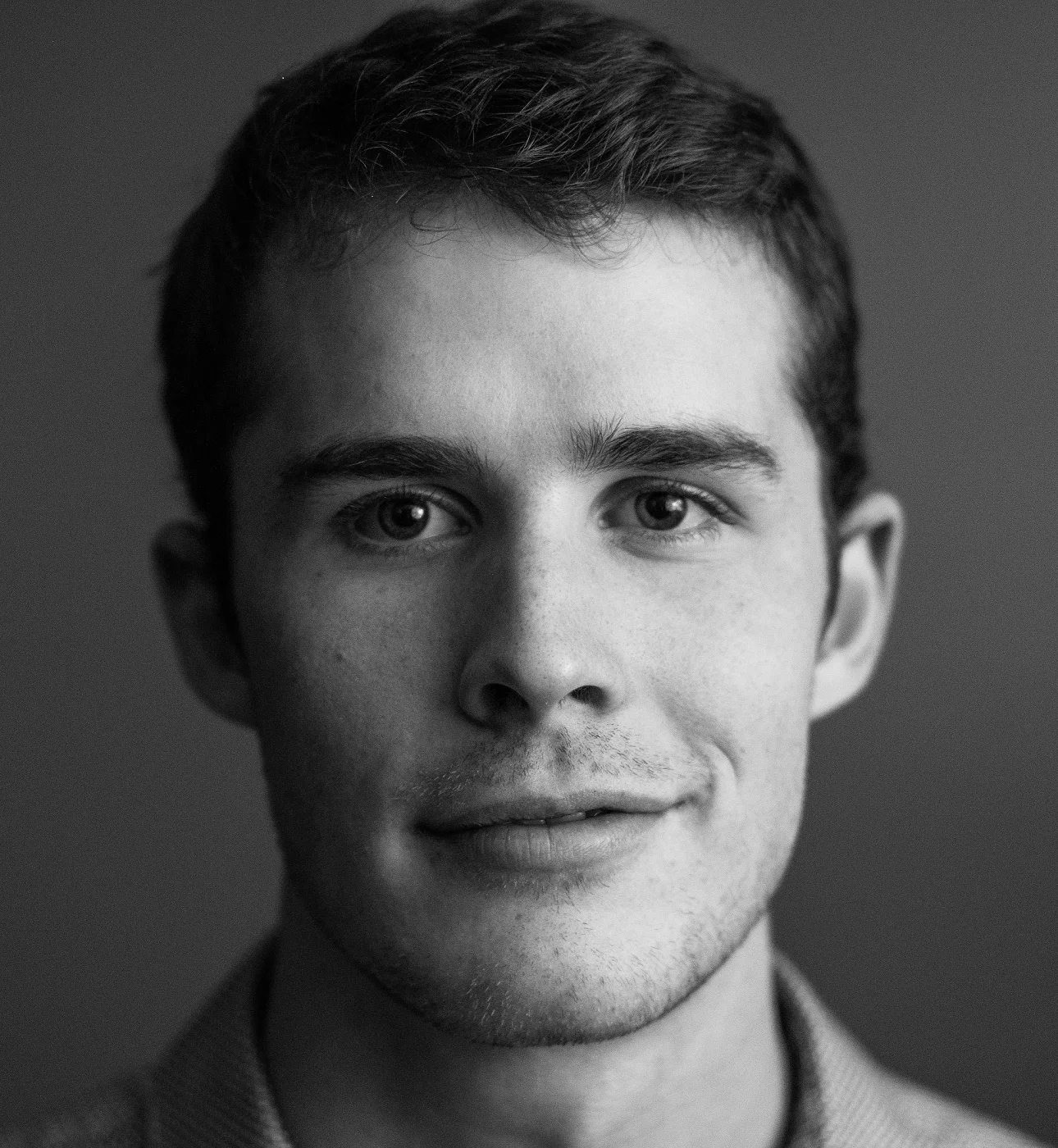 Connor Nelis Johnson
Mathius Frackenhinger
Connor is super excited to join Pioneer Theatre Company for another reading. He graduated from the University of Utah Acting Program in 2021 and spent his first year of freedom moving around the country in touring Shakespeare companies. He is moving to Brooklyn this summer to really give this thing a go. Much love to the parents.