2020 Play-By-Play Festival
This production is sponsored by:
Lee and Audrey Hollaar
Tickets: $10 per reading or $25 for the full festival
Discount will automatically be applied at checkout.
OR: $5 per reading for PTC Subscribers
Please call the box office to secure this pricing.
Friday, February 7 @ 7:30 PM
Saturday, February 8 @ 2:00 PM & 7:00 PM
By Ted Malawer
Directed by Karen Azenberg
The comfortable lives of a modern couple and their child come to a halt when their seven-year-old daughter's teacher, Ms. Spencer, suggests that their child is most likely transgender. What follows is a fierce (and sometimes hostile) battle with the parents and Ms. Spencer for this emotional and heartbreaking story of love and dreaded loss.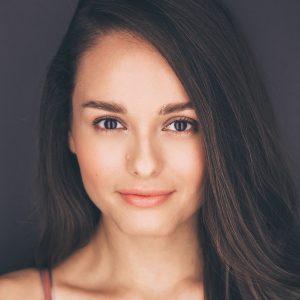 Andrea Morales*
Ms. Spencer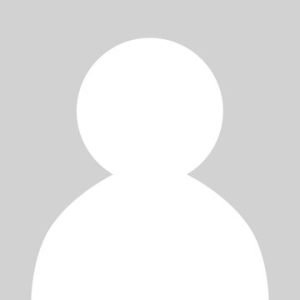 Jason Michael Spelbring*
Danny Bradford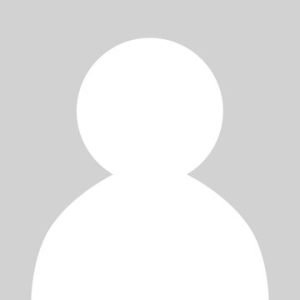 Cassandra Stokes-Wylie*
Laura Bradford
*Members of the Actors' Equity Association
Friday, March 13 @ 7:30 PM
Saturday, March 14 @ 2:00 PM & 7:00 PM
By Jeff Talbott
Directed by Wes Grantom
The Messenger (postponed)
Using Henrik Ibsen's classic An Enemy of the People as a departure point, this thrilling new play is a roller-coaster ride that examines our relationships with the press, the community, each other, and where to draw the line when deciding the right move to make. A timely story which transcends entertainment and informs our current lives.
Friday, April 17 @ 7:30 PM
Saturday, April 18 @ 2:00 PM & 7:00 PM
By Susan Ferrara
Directed By Julie Ann Emery
Holly, an anti-social sci-fi novelist, just needs her laptop, her eighth cup of coffee, and Chinese take-out to finish her book. She doesn't have time for the young Scottish guy who keeps showing up on her doorstep. The Fall, a romantic comedy about love, expectation and better vision.