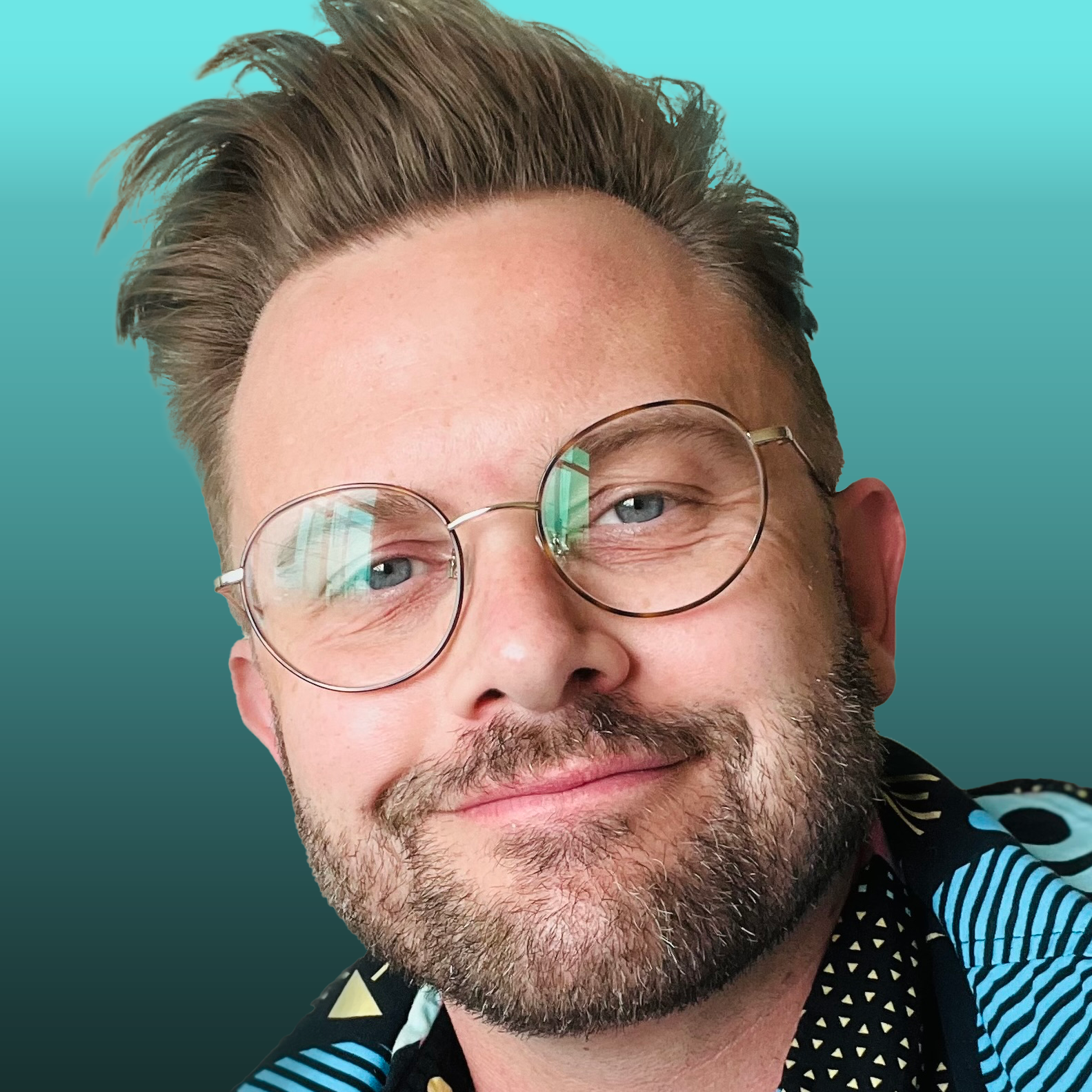 Joshua Black
Director of Marketing & Communications
Joshua joined the PTC Administrative Team in August, 2022. Prior to that time, he served as Director of Marketing & Communications for Salt Lake Acting Company, where he oversaw messaging and content through the global pandemic and the theatre's accessibility-focused remodel and capital campaign. Joshua also spent a decade working in the New York City adtech world, where he held public relations and communications positions for global entities including Shutterstock, Getty Images, Clarity PR, and the design studio Sub Rosa. He has worked for clients including Tiger Woods, Adobe, Pantone, Nike, Converse, CNN, the Obama White House's Every Kid in a Park campaign, and many others. Joshua holds a Master of Arts (in Performing Arts Administration) from New York University. During his studies at NYU, he also interned at Manhattan Theatre Club and the Charlotte Wilcox Company.
Now back in Utah and residing with his husband, Joshua grew up attending Pioneer Theatre Company productions—sitting third row center with his late grandmother Helen—and once played the pivotal role of the Cheesegrater in Disney's Beauty and the Beast at PTC in 2005. In addition to PTC, Joshua has performed at Salt Lake Acting Company, Plan-B Theatre Company, The Egyptian Theatre in Park City, Hale Centre Theatre, and The Grand.