I took a trip to Israel this summer after a much needed break from the season.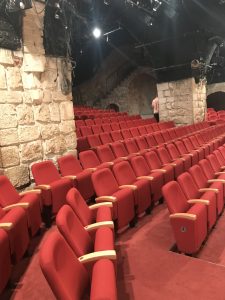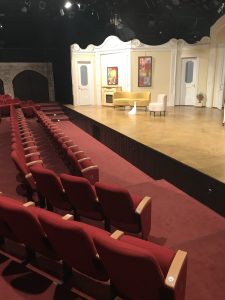 Went to the cutest theatre in Jerusalem – perfect to be a second stage – it's a tricky commute though.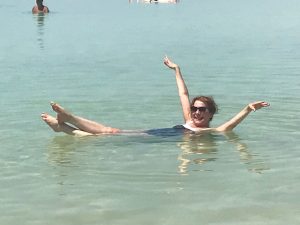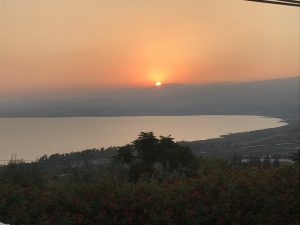 I'll be back home this weekend. Looking forward to the upcoming season – we've got some great stuff coming up this year!