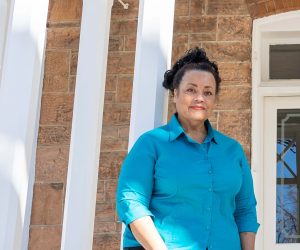 Joy Lynn Jacobs plays Grace Bodell, Eleanor Bannister's dear friend and sometime town gossip in Matthew Barber's latest play. Fireflies runs April 1 -16 and Joy is making her PTC debut in this late-in-life love story. Her Broadway credits include the world premiere of Marie Christine, and the 2000 revival of The Music Man, as well as the first national tours of Ragtime and Show Boat revival. She's also appeared in many Off-Broadway and regional theatres as well.
What is challenging about bringing Fireflies to life?
Fireflies is deeply touching yet very funny with very authentic characters.  It is ALWAYS a wonderful challenge walking the razor thin line between reality and comedy, which I'm happy to say this fabulous cast does in grand fashion.
Is it easier to play this character or be yourself on stage?  
Once upon a time, the characters I played were always easier than being myself, but learning to blend my personality with the characters I play makes them more believable and much easier to portray!  "Grace" has claimed a little part of me and I'm excited to share her with the audience!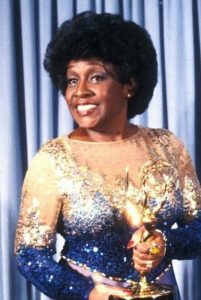 If not you, which celebrity do you think should play the part of Grace?
Oh my goodness!  I would have loved to see Isabelle Sanford ("The Jeffersons") play this role!
And finally: Besides this one, what has been your favorite stage show that you've been in?
Honestly, whatever show I'm in at the moment is my favorite… but I did have a wonderful time playing 'Reno Sweeney' in the musical Anything Goes and I recently played a lead role (the mother) in a new film titled, The Nurse!